This is Care Force
Care Force focuses on medical professionals and dentists. Taking your career to the next level in a foreign country is a big step. That's when you need a dedicated team who can guide you smoothly through all the procedures and help you to quickly find your way in another country.
The power behind Care Force
In 2002, founder and director Jasper Willems met a South African doctor who wanted to work abroad. At that time, there was a big shortage of talented doctors in the Netherlands. Jasper saw an opportunity and decided to set up Care Force. It turned out to be a golden move.
What we like to do
Our method is all about getting results. Taking time for our candidates and clients. Taking care of documents and registrations to perfection. Ensuring a smooth landing in a new country. Coaching candidates so they acquire the necessary Dutch language skills. Making sure everything is right: for a satisfied client and a satisfied candidate!
Proven success
Care Force knows everything about the medical world. Our specialists know what clients are looking for in candidates, and vice versa. And what is needed for a smooth immigration process. A proven track record since 2002: Care Force has already helped more than 1,000 medical professionals and dentists from across Europe to a new future.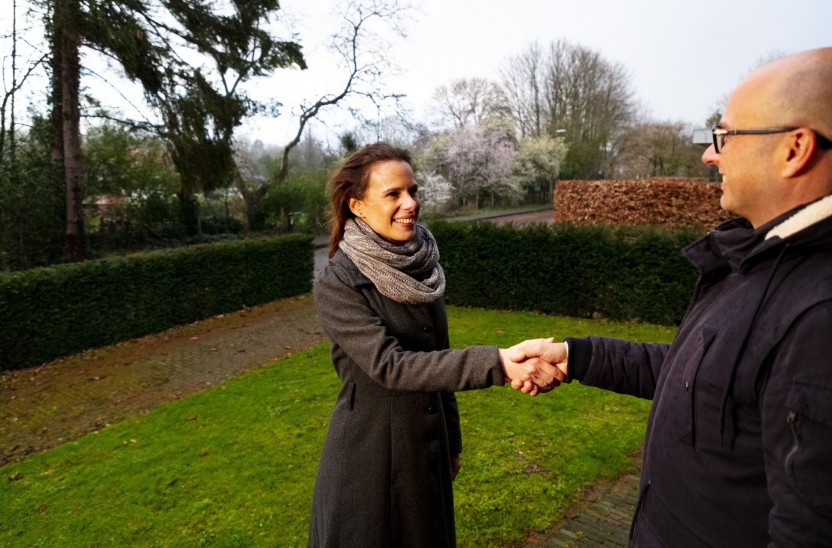 We're here for you!
Do you want to get started right away in the Netherlands or Belgium? Or do you want to meet us for some personal advice? Contact us now!