This is Care Force
Care Force brings supply and demand together and we stand for a worry free mediation process.
Our method is to the point. We take time for our candidates and clients. We take care of all documents and registrations down to the last detail. Ensure a good reception in a new country. Coaching candidates in learning the Dutch language. Making sure everything is right: for a satisfied client and candidate!
Care Force for candidates
Our candidates have a dream. They want a better life and we help them by finding their dream job. Sometimes candidates do not yet know that they are looking for a new challenge. We have a lot of contact with such candidates to support them in making an informed choice. It helps that we can put candidates in contact with other candidates who have already gone through the process and that in most cases we approach candidates for a specific job at top employers in the Netherlands and Belgium.
Care Force for clients
Jasper Willems founded Care Force in 2002 and has set himself the goal of making a real contribution to solving the healthcare shortage by enthusing foreign medical professionals to continue their lives and careers in the Netherlands or Belgium. We add value because our candidates have long-term employment with our clients.
"I believe the shortage of healthcare professionals can be solved." - Jasper Willems, founder of Care Force -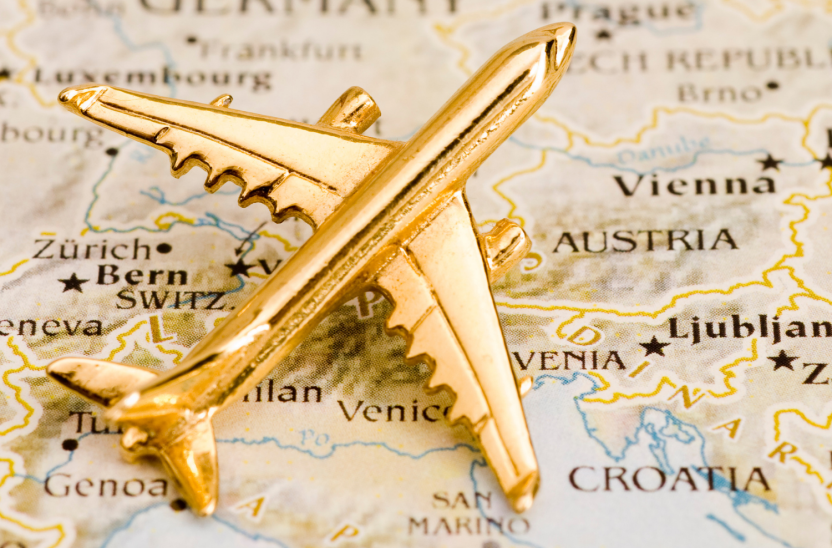 We're here for you!
Do you want to get started right away in the Netherlands or Belgium? Or do you want to meet us for some personal advice? Contact us now!