"Care Force always manages to find the right profiles"
Gerry Sollie, Finance Director at CellCarta
To boost the development of new cancer drugs, CellCarta supports global operating biopharmaceutical research companies with testing and analysis. In these processes pathologists are essential. And very hard to find. "Luckily Care Force has valuable contacts outside Western Europe to find the right candidates for us", says Finance Director Gerry Sollie.
CellCarta is a global operating CRO (Contract Research Organization), specialized in research and analysis of immunotherapy. Based in Belgium, they develop plan analysis, deliver complex scientific testing solutions and create reports for biopharmaceutical research companies. Analysis of abnormal cells is executed by pathologists. CellCarta has several pathologists who are able to analyse these abnormal cells effectively. Pathologists are medical specialists who execute microscopic research of patients tissue samples to determine the true nature of the abnormality.
"And there is a big shortage of pathologists who prefer research to diagnostics throughout Western Europe and the U.S.", Sollie explains. The amount of samples CellCarta analyses annually emphasizes the need for new pathologists. "Over 100.000. And every sample needs the professional attention of a pathologist. There won't be any robot to fulfill that task in the near future."
Care Force provided CellCarta with a proper solution. "Care Force has valuable contacts with pathologists in Eastern Europe and even far beyond. These medical professionals are ambitious, but miss the right appreciation in their country of birth. We welcome them with open arms."
"Our experiences with Care Force up to now are outstanding", Sollie continues. "Hans Klaassen is our main contact and he is always transparent, accurate and lightning fast. Moreover, he always manages to introduce candidates who are not obvious, but do have the right ambitions. Care Force is heavily determined to find the right candidates for us. They are not motivated by fees. A very unique partnership."
Care Force and CellCarta now consider themselves partners in combat cancer. Sollie: "In addition to what we are already realizing now, CellCarta has a huge ambition to grow further. Our dream? Custom treatment for every cancer patient. To be able to say with 99.9% certainty: this specific treatment will cure this patient."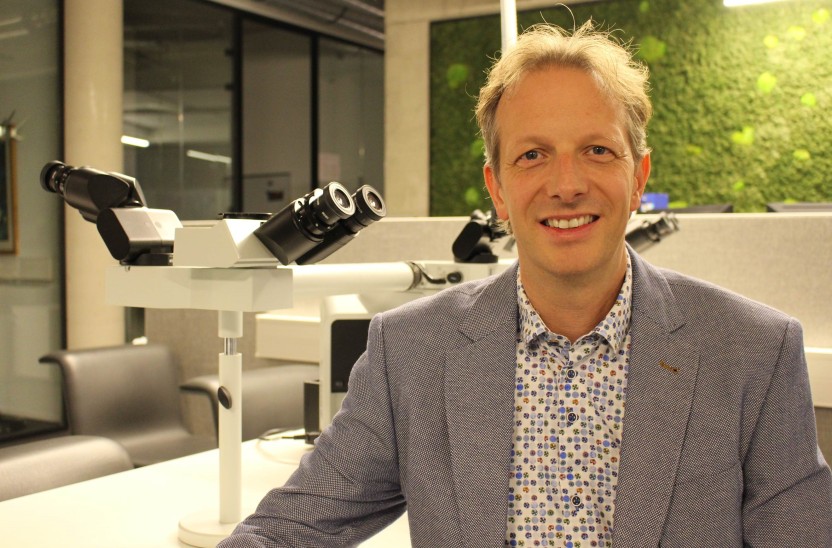 "The ability of Care Force to estimate whether a candidate matches with us is excellent"
Erik-Jan Zwiep, Manager HR&D at Novadic-Kentron
The shortage of qualified psychiatrists in the Netherlands is huge. A good reason for addiction treatment center Novadic-Kentron to turn on Care Force and explore the opportunity to find suitable candidates abroad. "Thanks to Care Force we have already welcomed 4 excellent psychiatrists", says Manager HR&D Erik-Jan Zwiep.
And that's quite unique, especially considering the fact that language is a psych's most crucial instrument. Zwiep: "The activities of a dentist in Spain are quite similar to those from a Dutch dentist. But for a psychiatrist control over language and context are essential to practice their profession. Especially in addiction treatment, where we deal with drugs in a very different way compared to any other country."
So, to manage these often major cultural differences, candidates go through an intensive placement process. "After the very first orientation, we ask suitable candidates to come for a small 3-day internship. During these days we make sure they get to know addiction treatment in the Netherlands and the role of our Mental Health Care system. But most importantly: we need to find out whether or not this candidate has what it takes to ground here and be an asset for many pleasant years."
"And that's our joint responsibility", Zwiep continues. "We make a financial investment, where Care Force spends a large amount of time on this process. Many interviews, intensive language training and a whole bunch of paperwork to deal with. We admire the accuracy of Care Force around these activities, but what's even more valuable for us, is their ability to estimate whether a candidate matches with us. We've had 4 excellent candidates by now and none of them was a miss."
Several months ago Novadic-Kentron had a new foreign psych starting. "Very enthusiastic and self-critical and a very high level of Dutch - even clients made compliments. Considering that this psych was still in the learning phase, the future looks bright. A perfect example of our outstanding partnership with Care Force."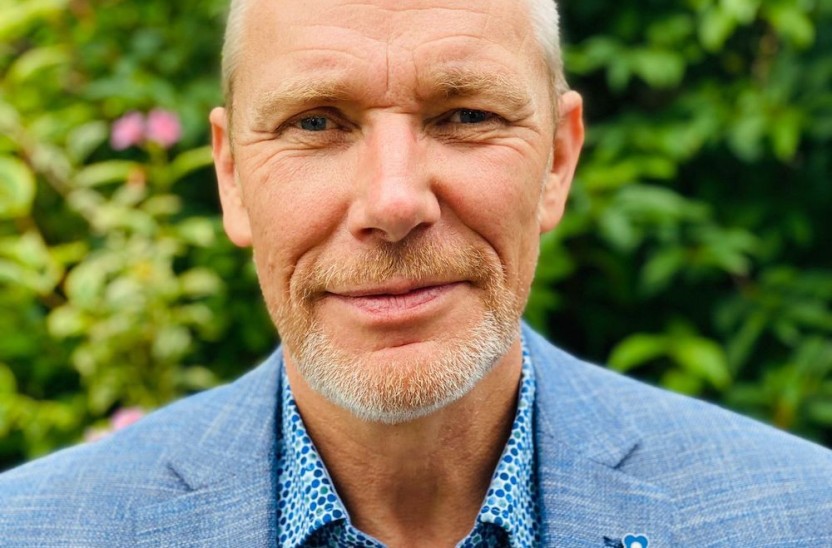 "If Care Force doesn't find our perfect candidate, then it doesn't exist."
Maurice Pfeil, Dental Clinic Oud-Beijerland
"In 2009 we came in contact with Care Force for the first time. We then looked for a dentist for our oral care clinic. Our most important wish: a social colleague with a sense of humor, who fits well in our team.
Care Force brought our organization to the attention throughout Europe. Successfully, because soon there was a match! Our contact person at Care Force then took care of everything: registrations, diploma recognition, an intensive language course and even contract negotiation. The contact was pleasant: fast, efficient and friendly.
We have now called in Care Force more often. Our team is now enriched with colleagues from Germany, Portugal, Romania and Greece. And do we need someone again soon? One call to Care Force and everything is arranged. Relieving, that is really the power of Care Force. "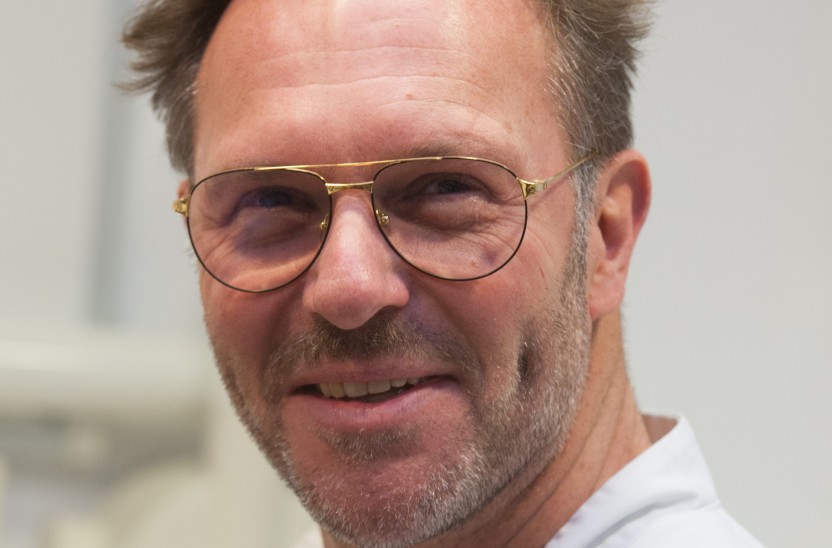 "The work method of Care Force is very professional, well organized and they always have a listening ear to the wishes of our Diagnosis Center"
Frank Theunis, Director, Diagnose Centrum Lommel

"The work method of Care Force is very professional, well organized and they always have a listening ear to the wishes of our Diagnosis Center. The preselection of Care Force is very good and professional, we only received suitable candidates. This has ensured a rapid transfer and a fast recruitment of 2 medical specialists. The guidance (registration etc. in Belgium) and the integration of the candidates in Belgium goes quickly and adequate. The guidance of the doctors during the entire job interview process and during the language training is very important and well arranged."