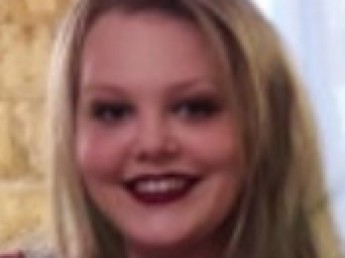 Aleksandra
Bulgarian, Dentist
Aleksandra is a cheerful and young Bulgarian dentist of 26 years old who really wants to start her life and career in the Netherlands. Both personally and professionally, she no longer sees her future in Bulgaria.
As a young dentist, Aleksandra gained the necessary practical experience in the last three years of her training. She has already been allowed to perform fillings, extractions, endos, paro and some crown and smaller bridge works. The possibility to be in contact with people a lot and to actually be of added value for her patients is actually the best thing about her profession for this candidate.
Personal and professional growth is very important. The possibility for this is certainly what she is looking for in a practice.
Qualities
Candidate ID: K243426
Friendly

Empathic

Accesible

Self-critical
In person
Nice, spontaneous and outgoing lady who is quite socially involved.
Aleksandra likes to do this
Cook
Watch series on Netflix or HBO
Time with friends and family

Aleksandra speaks
Bulgarian
English
Dutch
Good to know
Aleksandra became a dentist because she really wants to help people / patients. She really goes for the relationship with her patients. A temporary or short-term collaboration with a practice is therefore not for her.