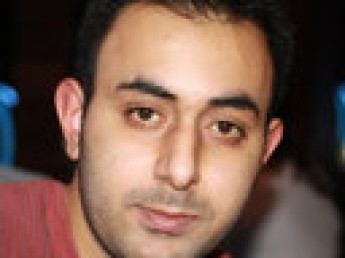 Ali
Finnish, Dentist Endodontologist
Dentist with extensive experience in Finland. Communicative and ambitious candidate looking for a modern practice in Belgium. This is because he gained a lot of experience during his work in Finland with complicated endodontic treatments. He also uses loops, rubber dams and composite fillings.
Qualities
Candidate ID: K224088
Experienced

Ambitious

Communicative
Personal
Ali is married and would like to live and work in Belgium with his wife.
Ali likes to do
Ali is a true adventurer. He works abroad with great pleasure. That is why Belgium is a fantastic new opportunity for him.
Ali speaks
Pakistani, English, Finnish and soon also B1/2 Dutch.
Good to know
This experienced dentist / endodontist is currently completing a PhD and he also wants to continue to develop himself within a dental practice.