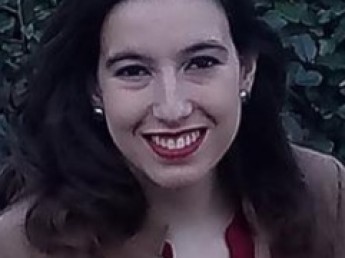 Ana Rita
Portuguese, Dentist
Despite her young age, Ana Rita has already gained some experience as a dentist. This lady, for example, has already mastered the basics of endodontics, paro, surgery, orthodontics, prosthetics and pediatric dentistry.
Ana Rita really loves the focus of Dutch dentistry on prevention and conservative dentistry plus the Dutch culture.
Qualities
Candidate ID: K243443
Responsible

Studious

Perfectionist

Loyal
Personality
Ana Rita comes across as an enthusiastic and warm personality, a loyal go-getter and someone who functions best in a team.
Ana Rita likes to do this
Walking in the park
Long-distance walking
Reading & listening to music

Ana Rita speaks
Portuguese
English
Dutch
Good to know
Ana Rita actually wanted to become a neurosurgeon but was not selected twice to send medicines. As an alternative, he went to study dentistry, which turned out to be her best choice ever. Ana Rita has now fallen in love with dentistry.
Ana Rita currently lives with her boyfriend in Amsterdam but is flexible in terms of travel time. An hour by public transport is no problem for her.