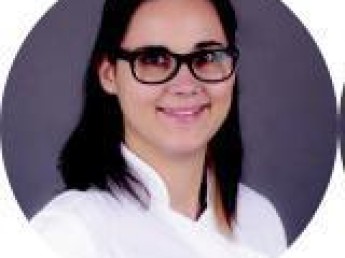 Barbara
Hungarian , Dentist
Barbara is originally a Hungarian dentist who has worked in a modern practice in Ireland during the last three years. Before this she worked in Hungary for three years. Thanks to her extensive experience in both countries, she can easily adapt to a new practice in a new country. The reason she wants to leave Ireland and go to the Netherlands is because she wants to live more centrally in Europe. In addition, she and her wife expect that they will be more accepted in the Dutch culture.
Barbara has experience with modern techniques such as CT scan, panoramic X rays and soft laser therapy, in addition to her work as a general dentist.
Qualities
Candidate ID: K225104
In person
At the moment, Barbara often has a day off during the week and then has to work the weekend. She would rather not work according to this schedule. She thinks it is fantastic to be free during the weekend just like the people around her.
Barbara is happy to do this
Barbara likes to travel and take pictures. When she is not traveling, she enjoys gardening or cycling.
Barbara speaks
Hungarian and English fluently and Dutch and German at the A2 level. She is currently learning Dutch towards the B2+ level.
Good to know
Barbara would prefer to live near a big city in a decent practice with a solid team.