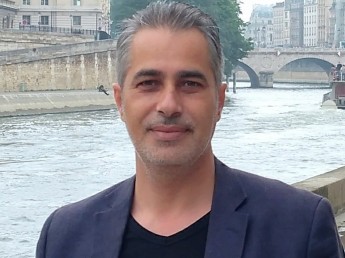 Byulent
Bulgarian, Dentist
This experienced dentist from Bulgaria, living in Sofia, has the ambition to continue his career elsewhere. His drive to develop in combination with his passion for travel made him decide to move to the Netherlands. Byulent is looking for a more stable environment with higher living standards. Bulgaria cannot currently offer him this, he hopes to find it in the Netherlands.
Qualities
Candidate ID: K223395
Calm

Optimistic

Trustworthy
Personal
This calm and optimistic dentist preferably seeks a modern group practice with a dynamic and social team, in this environment this motivated dentist will stand out best and prove to be a very valuable, loyal and long-term asset to every practice.

Byulent likes to do
'In his free time, Byulent likes to go hiking in the Bulgarian nature. He also likes to relax with a cup of coffee in a cafe or at home on the couch.

Byulent speaks
Bulgarian, English en A1 Dutch.

Good to know
This dentist has 14 years of experience, after graduating from the dental University of Sofia.