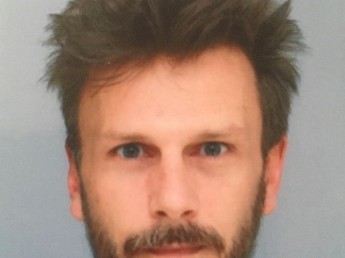 Chris
Greek, Dentist for orthodontics
Chris is a BIG registered "dentist for orthodontics". He has five years of experience under this name in Dutch dental practices. Chris is currently looking for a practice in Noord-, Zuid-Holland or Utrecht. He would like to work as an employee for 2 or 3 days a week.
This dentist graduated in 2006 from the University of Siena, Italy. He then spent two years working in dentistry, but it soon became clear that Chris's real passion lies in orthodontics. That is why Chris has been focusing on orthodontics for the past ten years. He masters various orthodontic techniques, such as the SWA, self-lying brackets and Edgewise, and has installed countless brackets.
Qualities
Candidate ID: K214205
Energetic

Communicative

Structural
In person
Chris finds it fantastic to work with children in a decent practice where he can deliver the required quality. He likes to work using a protocol with an experienced assistant in a solid organization.
Chris is happy to do this
Chris likes to spend his time outside, preferably by the water. That is why he loves fishing and sailing. He is also involved in sports, primarily basketball.
Chris is
Fluent in Greek, English and Italian. He speaks Dutch at the B2 level and Spanish and Swedish at the A1 level.
Good to know
Chris says he has good communication skills, especially with children. He developed these skills at work as a dentist for orthodontics.