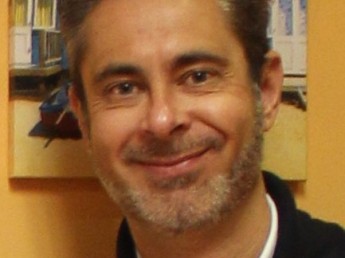 Cornel
South African, Dentist
This BIG-registered, South-African dentist with 18 years of experience (of which 12 years in his own practice) has already worked in the Netherlands for 2 years in 2002. Cornel loved working in the Netherlands therefore it is his dream to move here with his wife and kids. Cornel speaks Dutch very well, at a B2 level. He has a broad experience in dentistry. Among which; implantology, Cerec, Botox and fillers, Diodelaser and conscious sedation for anxious patients.
Qualities
Candidate ID: K224813
Communicative

Professional

Friendly
In person
Cornel is a real car fanatic. He owns a large collection which he will sell, with pain in his heart, when he moves to the Netherlands. It's the dream of Cornel and his wife to buy a small farm somewhere in the Netherlands where their kids can grow up.
Cornel is happy to do this
Cornel gets a lot of satisfaction from his work. He thinks it is fantastic to make smiles beautiful again. The aesthetic aspect really appeals to him and in his practice in South Africa he works in some cases with Botox.
Cornel speaks
Fluent South African and English. Dutch at a B2 level.
Good to know
Cornel has a lot of experience with CAD-CAM (Cerec) and is willing to bring his own CAD-CAM device to the Netherlands. He would certainly be willing to teach other dentist how to use CAD-CAM.