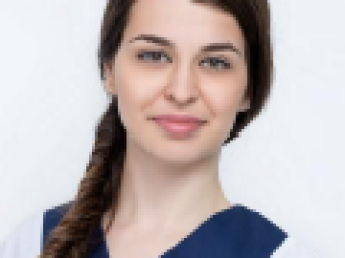 Diana
Romania, Dentist
Diana is a 32-year-old dentist with a special interest in endodontics and protethics. She has been preparing for the move to Belgium for several years and is now ready for it.
Qualities
Candidate ID: K223082
Caring

Patient Oriented

Spontaneous
Personal
Diana likes to make the switch to Belgium because her husband works in Belgium. She also sees her career stalling in Romania and she is ready for this big step.
Diana likes to do
She spends her spare time mainly healthy and in sports. She practices Yoga or Pilates daily, but if she has a little more time, she likes to go for a bike ride.
Diana speaks
Romania, English and B1/2 Dutch.
Good to know
This top candidate graduates cum laude (score 9.22) in 2014 at the number one university of dentistry in Romania. "Carol Davila" medical university in Bucharest.