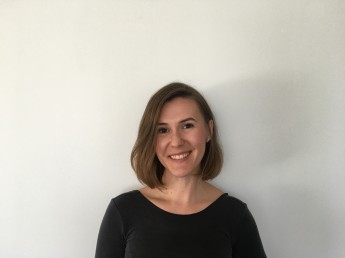 Diana
Romanian, Dentist
Diana is an enthusiastic candidate that, in addition to her Romanian nationality, also has Canadian nationality. This is because she completed a major in Biology in Canada before her education in Romania. During her studies in Romania, Diana also taught English and worked as a dental assistant. She has already completed many root canal treatments and loves to work with the elderly and children. She is currently learning the Dutch language.
Qualities
Candidate ID: K224483
Committed

Ambitious

Driven
In person
This candidate is highly motivated and not afraid to take up a challenge. She has already been able to develop herself in various countries and is looking forward to her career in the Netherlands.
Diana likes to do this
Diana has always enjoyed teaching. She is very communicative and loves to use different communication techniques to help her students individually as well as possible. She has also successfully applied these techniques to patients.
Diana speaks
Romanian and English fluent, Russian and Ukrainian at a high level, A1 German and is currently learning B2+ Dutch.
Good to know
Diana has an enormous amount of experience in dental practice for a recently graduated student and would like to grow as a dentist that collaborates well with her assistant.