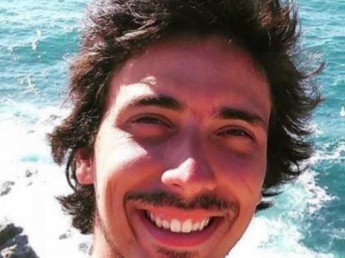 Diogo
Portuguese , Dentist
Diogo graduated in dentistry from the University of Coimbra, Portugal last summer. It is very difficult to find a job in Portugal at the moment, working and living conditions in Portugal are poor and according to Diogo there is a lack of appreciation for dentistry and no punctuality. Because there are more opportunities in the Netherlands to develop as a dentist, Diogo is happy to embark on this adventure.
Diogo has gained a lot of clinical experience during his training; He has become acquainted with dentistry in the broadest sense of the word.

Qualities
Candidate ID: K224863
Ambitious

Studious

Intelligent
In person
Diogo used to play tennis at a high level and later gamed at a high level. It is an intelligent person that ultimately focused on his education, but had many other career options.
Diogo is happy to do this
Diogo still games and plays tennis. No longer as fanatic as before because he has also spends a lot of time with his career in dentistry.
Diogo speaks
English and Portuguese (fluent), French at the A2 level and is learning Dutch at the B2+ level.
Good to know
Diogo does not like big, busy cities, he would rather live and work in a medium-sized city so that he can go to work by bike.