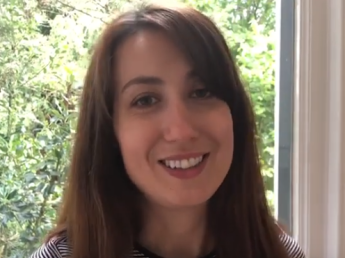 Fjorina (Ina)
Greek, Dentist
This candidate graduated in Athens in 2014. She worked in a military hospital and in private practices for 4 years. She is ambitious hard working and responsible and likes to work in a big practice were quality matters. She likes to practise general dentistry and is specifically interested in implants.
Qualities
Candidate ID: K224026
Communicative

Humoristic

Ambitious
In person
Ina values communication with her patients and thinks that quality is more important than quantity.

Ina is happy to do this
Ina like to play beach volleyball and thinks it is fantastic to go to the theatre or eat out.

Ina speaks
Greek, Albanian, English, Spanish and in September, B2 + Dutch.

Good to know
Ina followed an implantology course in Greece. That is why she wants to start in the Netherlands as a general dentist, but is specifically interested in implantology.