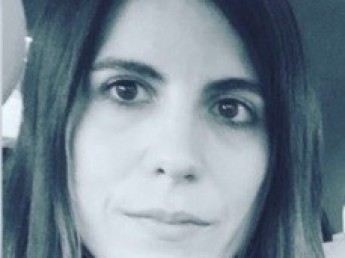 Ivelina
Spanish, Dentist
This highly motivated Spanish candidate who works in England has become a dentist because she is energized by working with and helping people.
Qualities
Candidate ID: K223523
Social

Sportive

Team player
Personal
This social candidate has great passion for dentistry and is interested in a modern collegiate practice where they offer support and development opportunities.

Ivelina likes to do
In addition to dentistry, traveling is a major passion of this candidate. She also likes to cycle and to work out in the gym.

Ivelina talks
Spanish and English.

Good to know
"As a dentist you can really make a difference in the daily lives of patients" Ivelina.