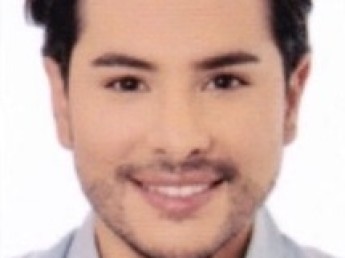 Johan
Spanish, Dentist
Johan, a Spanish dentist with more than three years of work experience, came to the Netherlands for a holiday at the end of 2018. At the end of his vacation he decided to stay. The past year has worked temporarily under supervision to get a better picture of Dutch dentistry. This appeals to him in such a way that he has started with the BIG the registration and with learning the Dutch language because he knows the importance of clear communication with the patients. As a general Johan has a special interest in endodontics and prosthetics. In the field of endodontics Johan also completed a postgraduate course in Spain. In addition Johan is the type of dentist who likes to work with children.
Qualities
Candidate ID: K225298
Friendly

Trustworthy

Committed

Helping
In person
Graduated from the best University of Spain (the Alfonso X, El Sabio University of Madrid), Johan also runs into the surplus of dentists in Spain. He no longer sees his future in Spain but in Dutch. He thinks preventive dental care is fantastic and would like to be part of it. According to him, here is nothing better than the one you can have as a dentist with a relatively simple intervention on the patient's life.
Ammar likes to
Swim
Reading books
Ammar speaks
Dutch – B2+
Arabic – Native speaker
Good to know
Living in Hardewijk
Has the AVK language certificate (B2+)
Directly available for 3-4 days a week based on employment
Only has to pass the exams "Ethics" and "Preparation of a treatment plan" at ACTA to complete his BIG registration
Starting under supervision