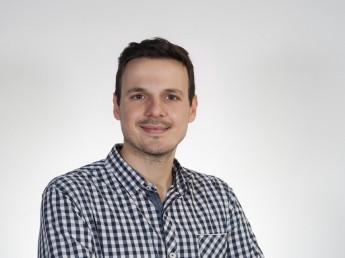 Konstantinos
Greek, Dentist
Konstantinos graduated from the University of Slovakia in 2017. Thereafter he worked for 9 months in the military hospital of Athens and then 18 months in the practice of his father. He is compassionate with his patients and can feel and fulfil their needs.
Qualities
Candidate ID: K223414
Friendly

Ambitious

Empathic
In person
Konstantinos is always 100% committed to his work, no matter how tired he is or how he feels.

Konstantinos is happy to do this
This candidate likes to train, learn books and travel.

Konstantinos speaks
Greek, English, and in September B2 + Dutch.

Good to know
It is easy for Konstantinos to gain patient confidence because he is always polite and likes to smile.