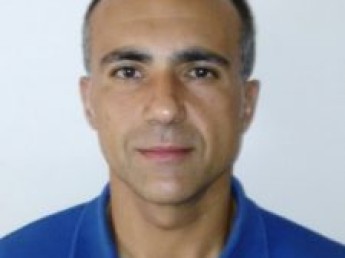 Letterio
Italian, Dentist
Letterio is an Italian dentist 42 years of age. This dentist is very experienced in many fields within dentistry. According to him, a satisfied patient is the best reward you can get as a dentist. This dentist is therefore happy to enter into dentist-patient relationships for the longer period.
Qualities
Candidate ID: K217227
Personal
As a person, this dentist can be described as calm, perfectionist, accessible and friendly. He also has a reliable appearance.

Letterio like to do
In his spare time, he likes to be sporty with running, exercising or with sea fishing.

Letterio speaks
Italian and English and A1 Dutch.

Good to know
"The diversity of patients gives this profession its shine" Letterio.