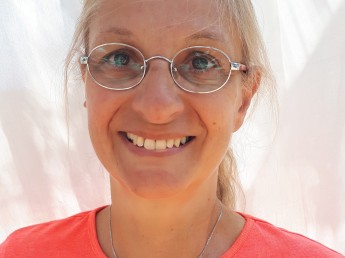 Maria
Greek, Dentist
She is a calm, kind and caring person. She values to provide good care to her patients and can listen well. In addition, she finds it important to work hygienically and neatly.
Qualities
Candidate ID: K213130
Social

Friendly

Communicative
Personal
Maria is a genuine good person. She can really listen to patients and appreciates good dentist-patient contact.

Maria like to do
In her free time she likes to do something fun with her children.

Maria speaks
Grieks, Engels en A1 Dutch.

Good to know
Maria feels most at ease in a somewhat smaller practice, since she also worked there in recent years.