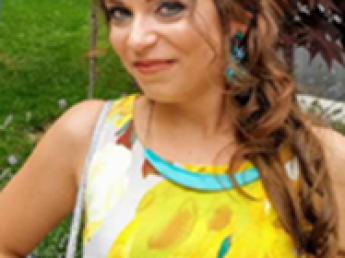 Maria
Bulgarian, Dentist
This open, empathetic and eager to learn dentist graduated as a dentist since mid-2019. She specifically chose the Netherlands for its excellent dental care and development opportunities. She prefers to enter into a long-term collaboration with a small-scale practice where a good working atmosphere, collegiality and professional growth are of paramount importance.
Qualities
Candidate ID: K225229
Team Player

Eager

Spontanious

Empathic

Patient oriented

Soft hearted
Personal
Maria is very good with children, the elderly and anxiety sufferers. Her gentle approach and open way of communicating help patients to quickly feel at ease with her. Her focus is on the quality of her work and how patients experience her way of working.
Maria likes to do this
Studying Dutch, going to the theater, traveling, cycling, walking and tennis.
Maria spreaks
Bulgarian: Mother tongue
English: C1
Dutch: gained her B2+ language certificate
German: A1
Good to know
Maria is married and will take the step to the Netherlands together with her husband. They have a soft spot for Noord-Brabant and would like to build their future together here.