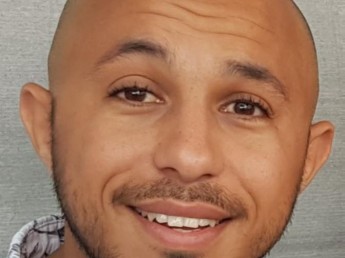 Mario
Bulgarian, Dentist
Mario is a young Bulgarian dentist who graduated from the medical university of Varna, Bulgaria, last September. During his summer holidays, he worked a lot as a dental assistant. He is currently also working as an assistant. This dentist has just finished his education but already has practical experience. Mario would like to move to a more prosperous country because he is terribly disappointed that he cannot use the tools he has gotten used to during his education. He has to make do with the tools from Bulgarian practices that, according to Mario, are outdated.
Mario was introduced to modern techniques during his education and would like to apply these skills in a modern Dutch dental practice.
Qualities
Candidate ID: K225174
Ambitious

Studious

Flexible
In person
Mario was involved in the committee of a study association during his studies. He has ambition, good organizational skills and wants to be involved.
Mario is happy to do this
Mario likes to organize things. He also likes to teach, he previously taught English and has been a part-time tutor.
Mario speaks
Bulgarian, Arabic and English fluently and is learning Dutch at the B2+ level.
Good to know
Mario is all about development. He is aware that dentistry is different in the Netherlands compared to Bulgaria, but completely understands that he has to adapt.