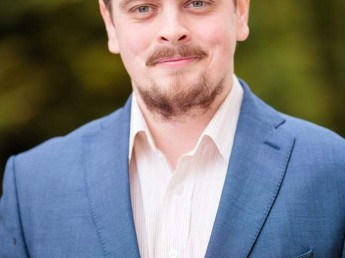 Mihai
Romanian, Dentist
This Romanian dentist completed his education in the summer of 2019 and is currently learning the Dutch language. Mihai is 25 years old and would like to continue his professional career in the Netherlands with his girlfriend, Ana-Maria, who is also a dentist. Mihai has already gained a lot of experience during his education. He has done many fillings, root canal treatments and extractions.
Qualities
Candidate ID: K224245
Ambitious

Professional

Enthusiastic
In person
This candidate considers development to be the most important thing. He wants to grow in his career and become the best dentist the Netherlands has ever seen.
Mihai is happy to do this
Mihai likes to practise judo and jiu jitsu. He also likes to go for a jog and plays the guitar.
Mihai speaks
Romanian, English and German (fluent) and is learning Dutch at the B2+ level.
Good to know
Mihai thinks it is fantastic to fully develop into a high-class dentist in the Netherlands.