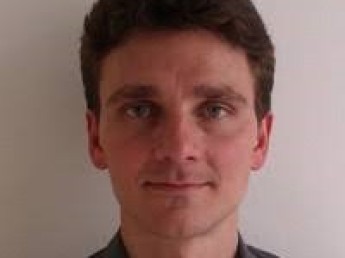 Peri
Greek, Dentist
Peri is BIG-registered dentist with 9 years' experience, out of which 3 years in the Netherland. He grew up in a family of dentists and currently he works in two practices in Greece where – apart from general dentistry – he practices dentist maxillofacial surgery, implantology and dental acupuncture. He would like to expand his implantology skills.
He is a strong supporter of life-long learning concept and as such he develops himself in the various fields such as dental surgery, acupuncture, traditional Chinese medicine, psychology and mindfulness.
Qualities
Candidate ID: K202034
Kind

Responsible

Attentive
In person
Peri is gentle, warm-hearted, and full of good energy. In one word: Zen. Apart from being a dentist he is a mindfulness therapist with a genuine interest in people.
Peri loves…
jogging, reading and listening to books
Peri speaks
Greek (native), Dutch (NT2-II diploma), English (fluent).
Good to know
Peri is used to working on his own but he would like to join a friendly team in a bigger-city practice in the Midden- or South Netherland where the focus lies on quality and development. He is available from March 2020.