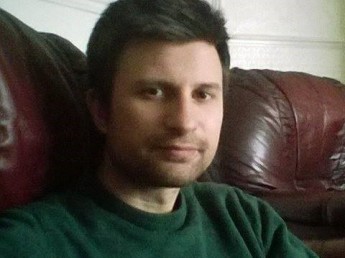 Petros
Greek, Dentist
Petros is a BIG registered dentist who speaks B1 Dutch. He already has 10 years of experience in dentistry, of which 2.5 years in a practice in England. Petros is available in January to come to your practice for an interview.
Petros graduated from the National and Kapodistrian University of Athens in 2008. He then worked as a dentist in the army, in his own practice in Greece, in England for 2.5 years and in a major Greek University Hospital for more than 3 years. During the course of his career he had to deal with all aspects of dentistry. His special interests are minor oral surgery, complex extractions and periodontal treatments.
Qualities
Candidate ID: K205425
Intellectual

Career Oriented

Studious
In person
Petros is completely focused on his career. He has a genuine passion for dentistry and possesses adequate skills to handle patients with complex medical history.
Petros is happy to do this
Petros reads a lot of professional literature. He also likes to study bioinformatics or mathematics.
Petros speaks
Greek (native language), English (fluent) and Dutch (B1).
Good to know
Petros enjoys complex extractions and periodontal and endodontic treatments. He finds it less interesting to work with children.