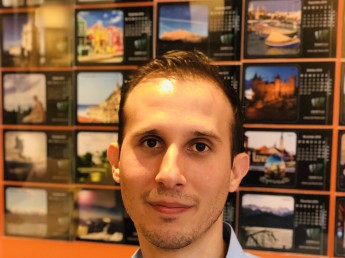 Plamen
Bulgaria, Locum Dental assistant / Dentist under supervision
Plamen has 2 years of work experience as a dentist in Romania. Here he placed fillings, did extraction, and gained experience in prosthetics. He has also placed various crown and bridge works. This candidate is highly motivated, energetic and a real hard worker.
Qualities
Candidate ID: K223598
Communicative, social

Passionate about the work as a hobby

Driven
In person
Plamen wants to continue his career in the Netherlands, because the dental level is high and there is room for development.
Plamen likes to do this
Plamen likes to read and can be found regularly on his mountain bike.
Plamen speaks
English, Romanian and Dutch at B2 level.
Good to know
Plamen is motivated and eager to work as a dental assistant or a dentist under supervision.