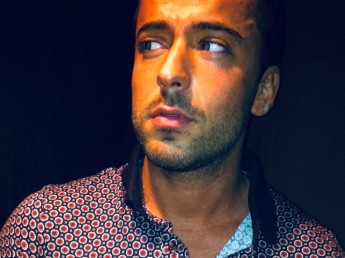 Vitor
Portuguese, Dentist
Vitor is a 32-year-old dentist who recently closed his own practice in Portugal to continue his professional career in the Netherlands. This is because there is currently a surplus of dentists in Portugal and the supply of patients is limited. Vitor used to attend primary school in Germany so he is used to adapt to a new language and culture. During the 8 years of experience that Vitor has, he has had to deal with all fields within general dentistry, from extractions to orthodontics and from prosthetics to working with children.
Qualities
Candidate ID: K224744
Team Player

Friendly

Professional
In person
Vitor thinks it is terrible that some people do not dare to laugh because of their teeth. When Vitor is done with a patient, the patient goes home with a smile on his/her face.
Vitor happy to do this
Vitor has a genuine passion for dentistry, he believes that as a dentist you can really help people, more than in any other profession. Vitor also likes to play the piano and he likes to stay fit by swimming a couple of times every week.
Vitor speaks
Portuguese, German, Spanish, Catalan, French and English and is learning Dutch to the B2+ level.
Good to know
For Vitor, money is not the most important thing in dentistry, for this dentist, helping people is what it's all about.