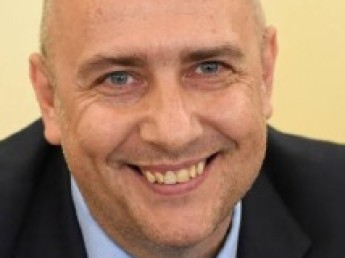 He is ready for a switch and has decided to live in the southern part of the Netherlands. In addition to his work as a psychiatrist, Paweł is also part of a Polish emergency team that is sent abroad, for example, to Africa and the Middle East to work as a psychiatrist in special emergencies.
Qualities
Considered

Adventurous

Sensitive
In person
Paweł is married, he has a son of 15 and a daughter of 7, his wife works at a Montessori kindergarten.
Paweł likes to do this
Traveling and Skating
Paweł speaks
Polish, English, Russian and Spanish
Good to know
Paweł has to give 1 month notice.