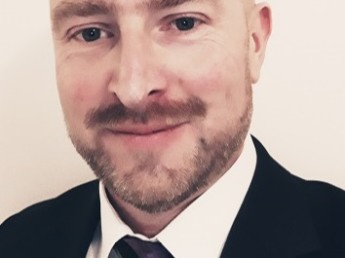 Adam
, Psychiatrist
This 47-year-old Polish psychiatrist previously worked in England for 5 years. He then returned to Poland where he started his own practice. He worked here in adult psychiatry. He feels at ease in psychiatry. The well-known Dutch health care and especially psychiatry appeals to him very much. Adam wants to work in adult psychiatry and can imagine a combination with addiction care. His preference is not for the elderly psychiatry.
Qualities
Candidate ID: K090726
Energetic

Excited

Communicative
In person
Adam is single
Adam likes to do this
Swimming, skiing, 80s music, technology.
Adam speaks
Polish, English and Russian and the basis of the German language.
Good to know
Adam is available on short notice.