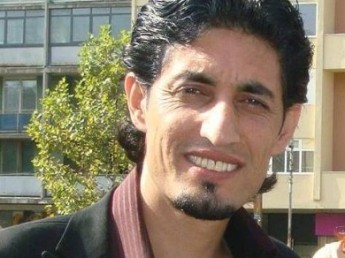 Ahmed
Romanian, General practitioner
Ahmed is an enthusiastic 37-year-old Romanian doctor. He currently works as a doctor in the infectious diseases department of a general hospital in Romania. He is almost finished with his GP study and only has to take the exam. This has now been postponed until further notice by the corona virus. He has read a lot and talked with people about the Netherlands. The tolerant character in the Netherlands and the direct contact among the Dutch people seems to suit him very well. Working as a doctor is a vocation for Ahmed, being able to do something for patients ensures great satisfaction in this chosen discipline. He currently sees between 40 and 60 patients a day. He regularly has too little qualitative time per patient, something Ahmed doesn't like.
Qualities
Candidate ID: K241886
Spontaneous

Enthusiastic

Open
In person
Ahmed is married and his wife will follow him as soon as he settles in the Netherlands
Ahmed likes to do this
Running and cycling
Ahmed speaks
Romanian, English, Italian and he has some basic knowledge of the German language.
Good to know
Ahmed is available upon request