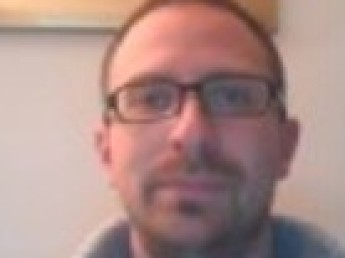 Akos
Hongarian, Neurologist
Akos is a friendly 40-year-old Hungarian neurologist who is looking for a new challenge in his career and life. He has been recognized as a neurologist since 2014. He currently works as a senior neurologist at the regional hospital. Akos guides the young neurologists and acts as a supervisor for them. He is all-round in general neurology and specializes in epilepsy in particular. Clinical neurophysiology is known. He wants to be able to further develop the EMGs. Akos is highly skilled in thrombolysis and stroke.
Qualities
Candidate ID: K244398
Professional

Driven

Modest
Personal
Akos is married to a clinical psychologist who will move with him to Belgium.
Akos likes to do this
Being in nature, hiking, reading, running and cycling
Akos speaks
Hungarian, English, and French at B1 level
Good to know
Akos is available in consultation