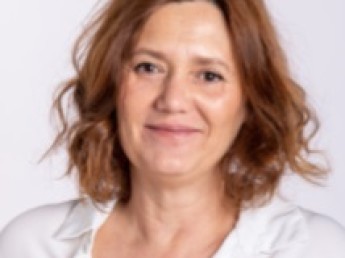 Alexandra
Romanian, Emergency medicine
Alexandra has years of work experience in the field of emergency care. She has two specializations, one as a general practitioner and one as an emergency physician. Alexandra has been working in the emergency department of a regional hospital for 25 years. She is familiar with all types of trauma, the triage system and the daily activities in this department. She also acts as a mentor for young recently graduated emergency physicians.
Qualities
Candidate ID: K242605
Accessible

Attentive

Confident
In person
Alexandra is married her husband already lives in the Netherlands. Together they have 2 daughters, 1 of whom will study in Tilburg. The oldest is studying in Romania.
Alexandra likes to do this
Walking, traveling, reading, spending time with her dogs and cats, good food and good wine
Denisa speaks
Romanian, English, French, German and the basis of the Dutch language
Good to know
Alexandra is available upon request