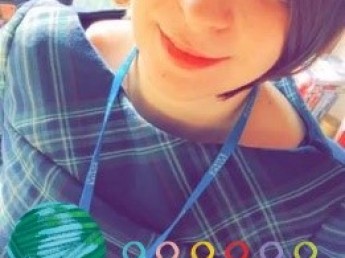 Ana Maria
Romanian, MD
Ana Maria is a motivated medical doctor. She moved from Romania to England 8 years ago. Here she worked as a doctor in several hospitals. She mainly worked in the geriatrics and internal medicine department. Ana Maria is very familiar with patients suffering from dementia and Alzheimer's. She worked both clinically and outpatient. Ana Maria worked at the fall (outpatient) clinic, palliative care etc.
Qualities
Candidate ID: K241907
Positive

Flexible

Stress resistant
In person
Ana Maria and her partner have a daughter Sarah of 2 years old
Ana Maria likes to do this
Cooking, Traveling and cycling
Ana Maria speaks
English, Romanian and French
Good to know
Ana Maria will be available from September.