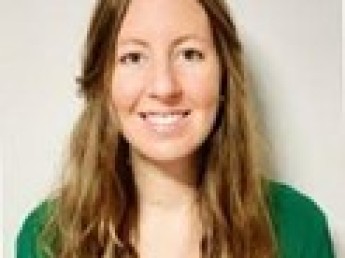 Carmen
Spanish, Radiologist
Carmen is a 29-year-old Spanish radiologist in training. She is currently following her final months of her specialty at the University of Madrid in Spain. Carmen feels all-round in general neurology and has a special interest in breast, abdominal and MSK radiology. Carmen is familiar with both clinical and outpatient work. Carmen is often in Belgium because her partner is Belgian. She is therefore determined to settle with him in Belgium as soon as she has completed her training.
Qualities
Candidate ID: K244392
Social

Communicative

Flexibel
Personal
Carmen has a Belgian partner with whom she wants to return to Belgium together.
Carmen likes to do this
Cooking, hiking in the mountains and going to the beach.
Carmen speaks
Spanish, English and Dutch at B1 level (on the way to B2)
Good to know
Carmen will be available from July 2021