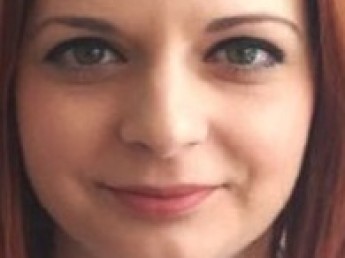 Denisa
Romanian, Gastro-enterologist
Denisa is a 2019 MDL doctor from Romania. She wants to settle in the Netherlands with her partner. She is currently working in a private clinic with 3 other gastro-enterologists. Denisa mainly works on an outpatient basis. The clinic has no beds, it is only a day hospital. She is familiar with endoscopies, polypectomy and IBD. Denisa is a real team player. She is looking for a job where she can further develop herself within the gastro-enterology.
Qualities
Candidate ID: K242598
Independent

Spontaneous

Confident
In person
Denisa is married her husband is a project manager.
Denisa likes to do this
Spending time with her friends, reading and traveling
Denisa speaks
Romanian, English and the basis of the French language
Good to know
Denisa is available with 2 months' notice