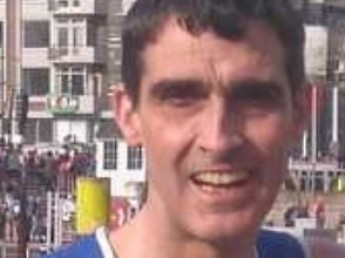 Duncan
English, Rehabilitation doctor
Duncan is a 55-year-old English rehabilitation doctor who is looking for a new challenge in his life. He has a nice stable job but is looking for something else. He is currently working in a small regional center that specializes in neurological rehabilitation. Of course he also sees patients with other disorders. Duncan mainly works in an outpatient setting.
Qualities
Candidate ID: K225246
Aimabel

Enthusiastic

Reliable
In person
Duncan is married and together with his wife he has 3 children, 2 of whom are already studying and the third is going to university next year
Duncan like to do this
running, astronomy, spotting and going to the beach
Duncan speaks
English and the basics of German and French.
Good to know
Duncan has a cancellation period of 3 months