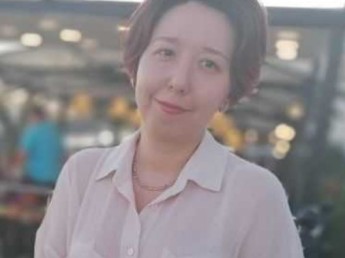 Eliz
Bulgarian, Gastro-Enterologist
Eliz is a 31-year-old Bulgarian gastroenterologist. Eliz currently works in the internal medicine department of a regional hospital in Bulgaria. Here she works in the full spectrum of gastroenterology and works both in clinical and outpatient settings. The gastro-enterology department has 15 beds and 3 gastroenterologists. Eliz is not familiar with ERCP and EUS. The central location of the Netherlands and Belgium in Europe really appeal to her. Important for Eliz is a good work-life balance that is unfortunately not the case in her current work.
Qualities
Candidate ID: K243330
Friendly

Civilized

Go-getter
In-person:
Eliz is single
Eliz likes to do this:
Reading, nature, visiting small towns and going to the sea.
Eliz speaks:
English and Bulgarian and the basics of the Turkish language.
Good to know:
Eliz available on short notice for the right challenge