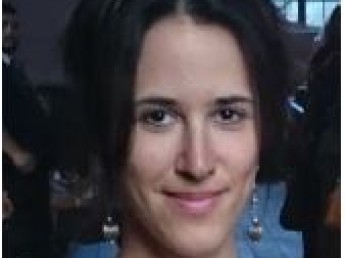 Filipa
Portuguese, Medical Doctor
Filipa is an enthusiastic and cheerful Portuguese. She currently works as an acting physician in the orthopedic surgery department. In recent years she has mainly worked in the emergency department. Filipa is familiar with an adult, pediatric, and psychiatric emergency care. Her duties usually consist of medical history, patient examination, and the request for the necessary tests. Interpretation of ECGs, imaging, urinalysis, microbiology, and blood tests. Patient management prescribing and administering medications, referral to other specialties, discharge planning, and outpatient follow-up). Treatment of a variety of conditions from cardiovascular disease to infections, intoxication, burns, endocrine, neurological, orthopedic, urological, gynecological, obstetric, and surgical problems. Basic procedures, such as insertion of urinary catheters (M&F), IV cannulation, blood collection, removal of foreign objects from eyes/ears/nose, wound cleaning and suturing, abscess drainage. Initial assessment and treatment of RESUS patients, including trauma calls.
Qualities
Candidate ID: K223179
Spontaneous

Flexible

Communicative
In-person
Filipa is single and currently lives in England. Her dream is to move to the Netherlands and live and work here.
Filipa likes to do this
Painting, cooking, and cycling
Filipa speaks
Portuguese, English and the basics of the Dutch language (A1)
Good to know
Filipa has a notice period of 2 months