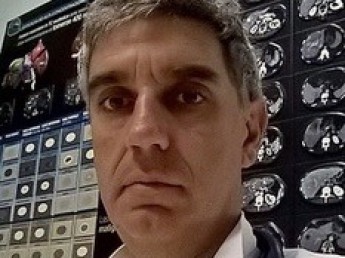 Francesco
Italian, Gastroenterologist
This friendly and very experienced vital 56-year-old Italian gastro-enterologist is looking for a new dimension in his career. He is currently working as an all-round gastro-enterologist in a general hospital in Treviso. This hospital has 400 beds and 7 gastro-enterologists. He works here in the full width of his field. He works both clinically and on an outpatient basis and he performs approximately 50 ERCP procedures on an annual basis.
Qualities
Candidate ID: K220461
Friendly and very experienced

Loves sailing

His son is studying medicine in Leiden
In person
This specialist is married to a urologist and together they have two sons, one of whom is studying medicine in the Netherlands and the other dentistry in Barcelona.
Francesco likes to do this
When he is not working, Francesco enjoys sailing, cycling and running.
Francesco speaks
In addition to his native Italian, Francesco speaks English fluently. He sees it as a challenge to also learn the Dutch language.
Good to know
This specialist studied medicine in Padua and received his recognition as a doctor in 1989. He then also specialized here as a gastroenterologist. In 1994 he received his recognition.