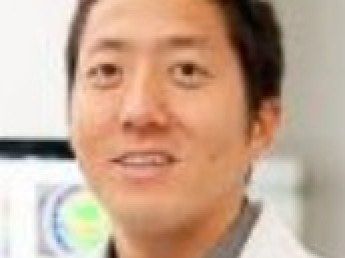 Hideki
Spanish / Mexican , Opthalmologist
Together with his Spanish wife, Hideki is looking for a permanent position in Belgium. He is currently working in a Spanish university hospital and in a private clinic. Important for this candidate is the possibility to complete his PhD. He also wants to be able to work as much as possible in the full width of ophthalmology.
Qualities
Candidate ID: K224009
Friendly and sporty

Positive about the Belgian healthcare

One of his passions is kite surfing
In person
Hideki is married to an ophthalmologist, together they want to emigrate to Belgium.
Hideki likes to do this
Going to the gym, skiing, kite surfing and other water sports. Hideki also loves nature.
Hideki speaks
In addition to his native Spanish, he speaks fluent English and a little Japanese. He is positive about learning the Dutch language.
Good to know
He obtained his recognition as a doctor in 2006 and may call himself an ophthalmologist since 2014. He is completely all-round in ophthalmology and works both clinically and outpatient. He is specialized in cataract and refraction surgery. He also does a lot of plastic and reconstructive surgery.