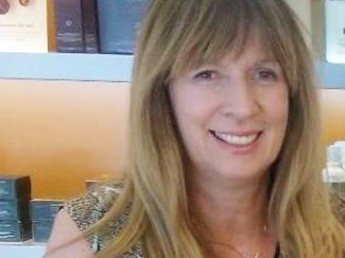 Hrvojka
Croatian, General practitioner
Hrvojka worked a few years ago in the Netherlands in South-Holland. This has pleased her so much that she wants to come back to the Netherlands. She is currently working as a family doctor. The direct contact and conversations with the patients ensure great satisfaction in her work. Besides her doctors, Hrvojka is also a business coach.
Qualities
Candidate ID: K224911
Open

Friendly

Open-minded
In person
Hrvojka is single
Hrvojka is happy to do this
Gardening, walking, cycling, cooking
Hrvojka speaks
Croatian, English, Italian and the basis of the French language. She understands some Dutch.
Good to know
Hrvojka will be available from November 2019