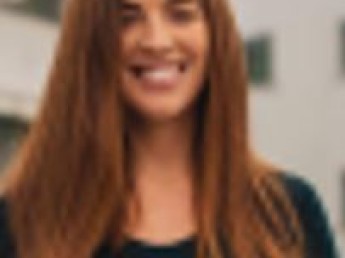 Ines
Portuguese, General Practitioner
Ines is a 31-year-old medical practitioner from Portugal. Ines currently works as an acting physician in the emergency department of a hospital. She does this mainly to gain more experience. She prefers to work in psychiatry or family medicine. Her goal is to work as an addiction doctor or psychiatrist. Ines previously did a master's degree in Amsterdam. Her love for the Netherlands was born here.
Qualities
Candidate ID: K243299
Accessible

Enthusiastic

Cheerful
In-person:
Ines is single.
Ines likes to do this:
Travel, Reading, Photography, Diving, and Hiking.
Ines speaks:
Portuguese, English, and the basics of the Dutch language.
Good to know:
Ines is quickly available for a new challenge.