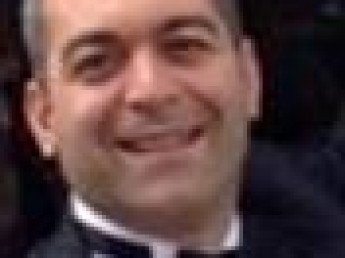 Ismail
Belgian, Ward doctor/ Internist
Ismail studied general medicine and internal medicine in Turkey. In addition to general internal medicine, he also worked a lot with hematological patients. His training as a doctor has been recognized in Belgium. Of his 4-year Turkish education in internal medicine, 3 have been recognized in Belgium. He worked as an assistant physician in the cardiology department at the UZA for 5 months. He currently works as an occupational health doctor. However, he would rather be at the bedside and deal with direct patient care. This is his passion and his calling.
Qualities
Candidate ID: K241381
Driven

Responsible

Caring
In person
Ismail is married to a gynecologist and together they have a son of 5 years old and a daughter of 3 years old.
Ismail likes to do this
Engaged in futurism, walking in nature, film and sports
Ismail speaks Fluent in Dutch, Turkish and English
Good to know
smail did a thesis in 2004 entitled "Prevalence of Hepatitis C infection in Multiple Myeloma patients and its role in etiology"