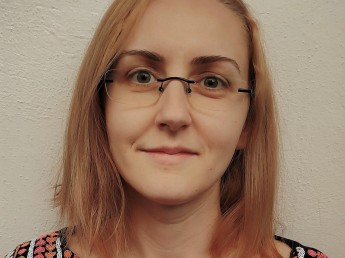 Iulia
Romanian, Rehabilitation physician
Iulia is a 32-year-old rehabilitation physician. She received her recognition in 2019 and has since worked in several private clinics as a rehabilitation doctor. She works with orthopedic and neurological patients. It was always clear to Iulia that she would go abroad after her education. She has chosen to first complete her specialist diploma. She is currently is working on a 2nd specialization in occupational health management.
Qualities
Candidate ID: K225286
In person
Iulia is married and together with her partner she has a 5 year old daughter.
Iulia likes to do this
Walking, exercising, reading
Iulia speaks
Romanian, English, Hungarian and the basics of the French language
Good to know
Iulia will start an online Dutch course in June.