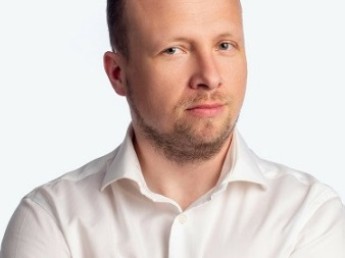 Jakub
Polish, Dermatologist
This widely applicable Polish dermatologist with a PhD is looking for a new challenge. A job as a dermatologist in Belgium seems to be out of the question. He obtained his recognition as a doctor in 2006 and has been able to call himself a dermatologist since 2013. He calls himself all-round and up-to-date in his field. Jakub focuses primarily on general classical dermatology and works mainly in an outpatient setting.
Qualities
Candidate ID: k224599
Thoughtful

Driven

Friendly
In person
Jakub is married and has 2 children, 5 and 2 years old, together with his wife
Jakub is happy to do this
spend time with the kids and ski.
Adnan speaks
Polis hand English
Good to know
Jakub promoted in 2010