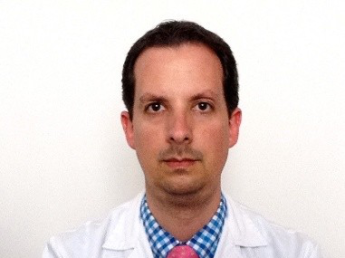 Jose
Spanish, Vascular surgeon
Jose has been a doctor since 2001, and in 2009 he obtained his specialty in angiology and vascular surgery. Since 2006 he may call himself master of science. Since 2019 he has been a Fellow of the Europen Board of Vascular Surery (FEBVS). Recently he works in a university Spanish Hospital that provides a patient population of 600,000 patients. The department has 40 beds and has approximately 1300 interventions on an annual basis.
Qualities
Candidate ID: K224331
Linguistic talent

Flexible

High work ethic
Personal
Jose is single and would like to go to Belgium due to the favorable location in Europe.

Jose likes to do this
Motorcycling, cycling, playing the piano, sport pigeons.

Jose speaks
English, Spanish, German and basic Italian.

Good to know
Jose has an academic resume with publications etc.