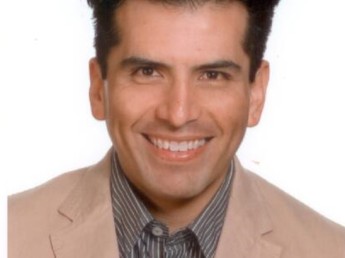 Jose Benjamin
Spanish, Cardiologist
Benjamin is a cardiologist who is currently working in a private clinic in Spain. He currently does not work interventionally while he is actually trained interventionally. It is his wish to work interventionally in Belgium at least 2 days a week. A few years ago he worked in a Dutch hospital and is therefore fully registered in the Netherlands.
Qualities
Candidate ID: K218537
Spontaneously

Accessible

Attentive
In person
Benjamin is married and together with his wife he has 4 children between 18 and 10 years old. They all still live in the Netherlands.
Benjamin likes to do this
Sports and dancing
Benjamin speaks
Spanish, English and Dutch at B1 level
Good to know
Benjamin has a cancellation period of 1 month