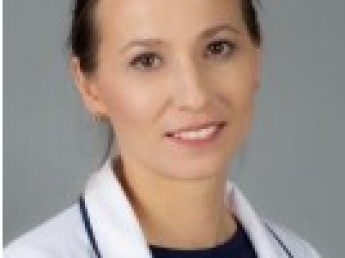 Katarzyna
Polish, Neurologist
Katarzyna is a 40-year-old Polish neurologist with a Ph.D. She recently came to the Netherlands because of her husband's work. They currently live in Haarlem. Katarzyna has been a recognized neurologist since 2015. She is particularly specialized in neuromuscular diseases. Until recently, Katarzyna worked at the university hospital in Warsaw. In addition to her job as an all-round neurologist at this university hospital, she also worked for an organization for which she conducts clinical research.
Qualities
Candidate ID: K225319
Caring

Attentive

Decisive
In-person:
Katarzyna is married. She together with her partner, have a 9-year-old son and a 14-year-old daughter.
Katarzyna likes to do this:
Sailing, skiing, and Cooking.
Katarzyna speaks:
Polish, English, and the basics of the French and Dutch languages
Good to know:
Katarzyna would like to work part-time