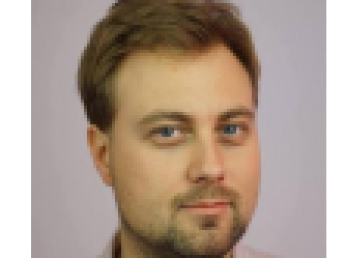 Krystian
Polish, Psychiatrist
Krystian is a 35-year-old Polish psychiatrist who has been to the Netherlands a lot. His sister is living in the Netherlands for years and he is very familiar with the Dutch culture and the Dutch language. The flat hierarchy and the multidisciplinary teams in health care really appeal to him. At the moment he mainly works in addiction psychiatry, in addition, Krystian has a lot of experience in the field of affective and bipolar disorders, depression, neuroses, and anxiety disorders. Krystian is looking for a job where he will be able to move on.
Qualities
Candidate ID: K243239
Eager to learn

Communicative

Open Minded
Personal
Krystian is single
This is what Krystian likes to do
Cycling, film watching, hunting, and sightseeing
Krystian speaking
English,
Polish,
German,
Dutch.
Good to know
Krystian lived in the Netherlands a few years ago.