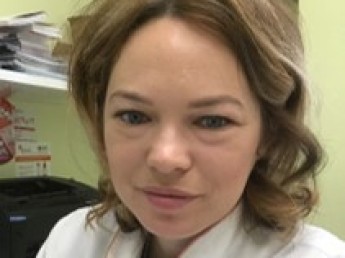 Magdalena
Polish, Dermatologist
This highly passionate dermatologist has a vast knowledge of dermoscopy, bio- and CO2 laser treatment and she literally loves everything about her job. Together with her husband and 2 children she is ready to give their life a new twist and discover the beauty of the low lands. Magdalena has a PhD in psoriasis.
Qualities
Candidate ID: K225193
Quick-thinking

Ambitious

Inquisitive
In person
Magdalena is very straight-forward and swift
Magdalena enjoys
riding a bicycle
Magdalena speaks
Polish, English (fluent)
Good to know
Magdalena is a forward-thinking person who finds the big picture important therefore she focuses on improving skin health through the development of corrective methods.