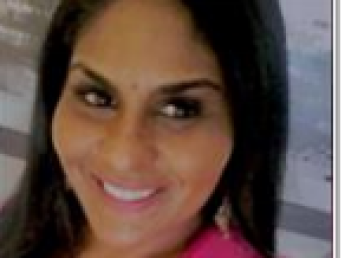 Mallaki
Dutch, Pathologist
Mallaki is a charming pathologist. She studied medicine in Nijmegen and then pathology in Groningen. She graduated in 2012 and works in this field. She is very all-round and up to date in pathology. Her special interest is in oncology. She is currently working in a hospital in the Netherlands Antilles. She misses the development opportunities and working in the team here. That is the reason for her to look for a new appointment. She has heard many positive reports from befriended pathologists who work in Belgium. Of course, she has also been to Belgium often, which makes it a logical step to continue her career in Belgium.
Qualities
Candidate ID: K243386
Modest

Professional

Representative
In-person:
Mallaki is single.
Mallaki likes to do this:
Traveling, walking listening to music.
Mallaki speaks:
Dutch, English, Spanish, and the basics of the French language.
Good to know:
Mallaki is available on short notice.